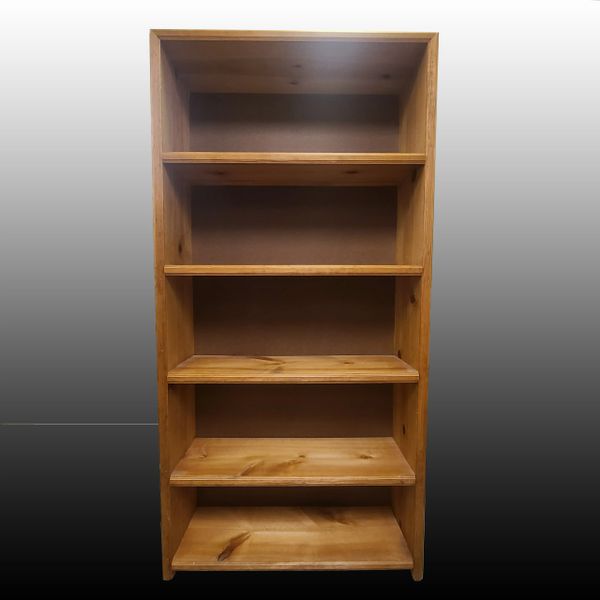 Wooden Shelves
Several Wooden Shelves that have become available due to the closing of a tailor shop.  They were all used to display bolts of fabric and sample books.  There are a variety of sizes and two styles.  Each of these shelves can be purchased separately but I am willing to discount for a bulk purchase.
Shelves with square corners:  39"W x 12"D x 60"H.  There are 3.
These items are local pick-up only in Saint Louis City, Missouri, Zip 63116.